【Keywords】
・People's preference
・Pro-environmental behavior
・Sustainability
・Global warming
・Climate change
・Energy
・Environmental psychology
・Environmental education
・Water front
・Water environment
・Basin management
・Risk communication
・Waste management etc.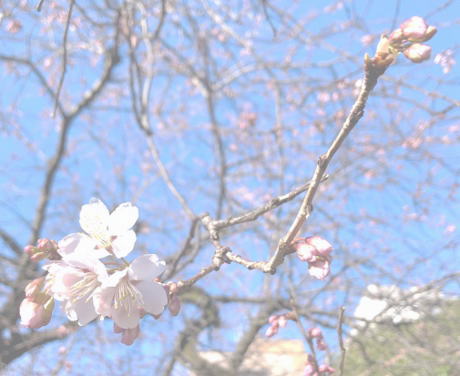 Research activities are conducted at Urban Sustainability Science Lab. with Prof. Fukushii. The individual research topic is conducted for each student. For more detailed information, please visit "Research" or directly contact with me via e-mail.